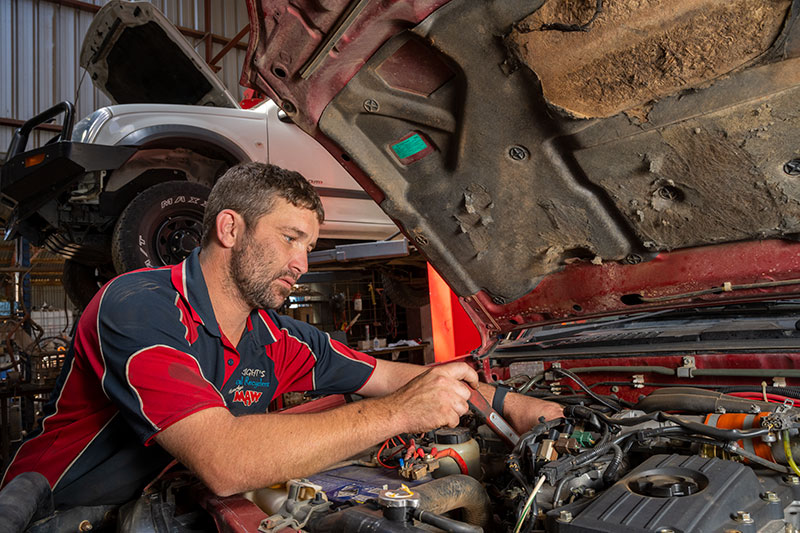 Logbook Servicing
At Mildura Auto Works we can perform logbook, minor and major servicing for all makes and models. For vehicles still under manufacturer's warranty, our qualified mechanics can service your vehicle following the manufacturer's service schedule so that you maintain your factory warranty.
For older vehicles, we also offer minor and major servicing, thoroughly inspecting the entire vehicle so that any worn or damaged components are repaired or replaced before any further damage occurs. To book your vehicle in for a service, or to find out more information, please don't hesitate to contact us.
Contact Us
Roadworthy Certificates and other Inspections
At Mildura Auto Works we are licensed VicRoads Vehicle Inspectors. A roadworthy inspection is required when registering or transferring a vehicle. Being a licensed roadworthy inspector means we can perform your inspection so that you can attain a roadworthy certificate. This inspection covers a variety of components to ensure your car is safe for road use including:
Wheels and tyres
Steering, suspensions and braking systems
Seats and seat belts
Lights and reflectors
Windscreen, and windows including front wipers and washers
Vehicle structure
Other safety related items on the body, chassis or engine
We also provide pre-purchase and pre-trip inspections, as well as Vehicle Identity Verification inspections (anti-rebirthing). For more information, or to make a booking, contact us today.
Contact Us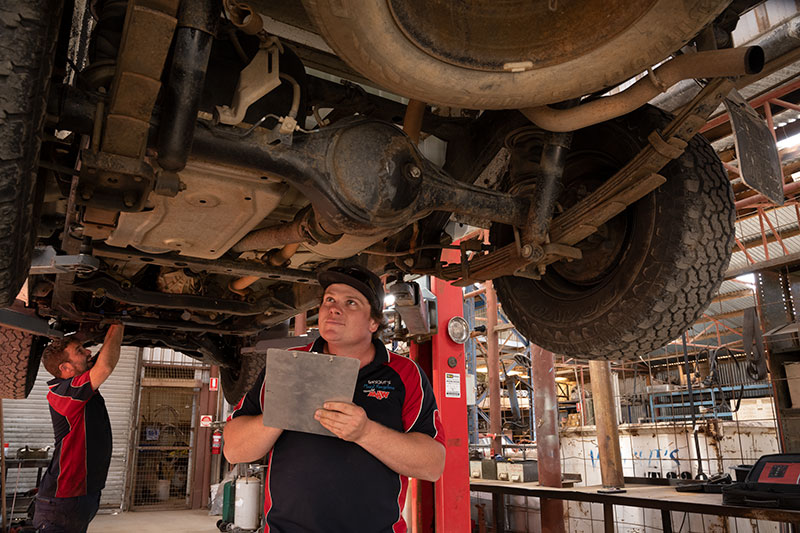 Brakes
If your vehicle isn't stopping like it used to, you may be in need of brake repairs or servicing. Our mechanics can professionally machine rotors or replace any braking components. We can supply and fit top quality brake pads from Bendix, as well as replacing rotors, brake lines, drums, or brake shoes where necessary.
If you're experiencing underpowered brakes, squealing sounds or shuddering steering when braking, you may be in need of brake repairs. To find out more about our brake repairs, or to book in for a repair, please don't hesitate to contact us.
Contact Us
Steering, Suspension and tyres
The steering, suspension components and tyres on your vehicle are directly related to how your car handles. As these wear, your vehicle's handling becomes less predictable and potentially unsafe. At Mildura Auto Works we can repair and replace steering and suspension components to get your car handling as the manufacturer intended it to.
We can also fit and balance new tyres for your car. We can fit tyres from a range of manufacturers to suit all budgets and applications. For more information on our steering and suspension repairs, or tyre fitting, contact us today.
Contact Us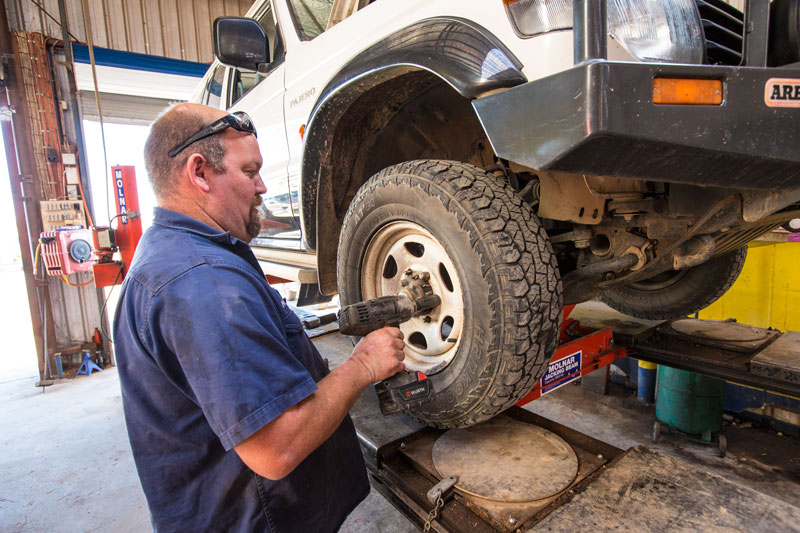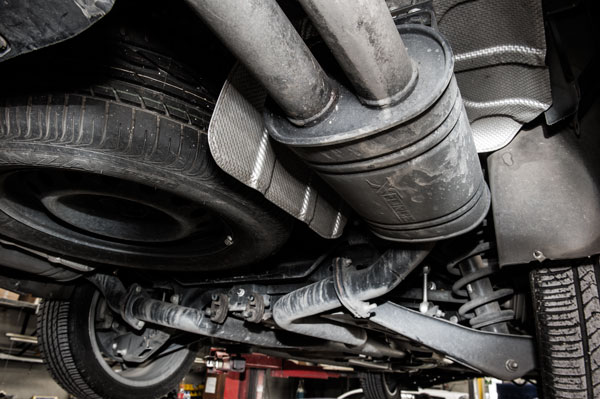 Exhaust Systems
The exhaust of your car is responsible for quietly dispelling gases that are produced within the engine. How efficiently your exhaust can dispel these gases has a dramatic influence on the power and torque of your car. A worn or damaged exhaust can rattle or make the engine noise seem louder than normal.
At Mildura Auto Works we can supply and fit exhausts for all makes and models. To find out more, or to arrange a quote on an exhaust for your car, contact us today.
Contact Us
Air Conditioning
Your air conditioning actually degrades more from disuse than from use, as the rubber tubing and seals dry up and crack, allowing the refrigerant gas to leak out and rob your aircon of its cooling power.
Here at Mildura Auto Works, we can fully repair your air conditioning, starting by replacing any faulty compressors, condensers or other components, then swap out any cracked tubing or hoses, and finally regassing your system with refrigerant once we're certain its airtight.
Contact Us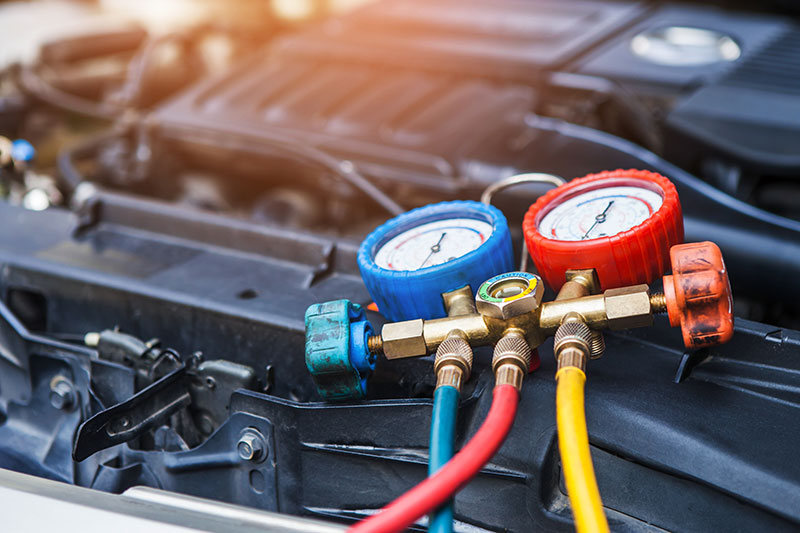 Clutches & Transmissions
As part of the assembly that transmits power from the engine to the wheels, the transmission is made up of some of the most complex and intricate machinery in your vehicle. Due to their sophisticated nature, even minor flaws can quickly escalate into costly repairs, so keep an eye out for: a burning smell after driving, a grinding or clunking noise when changing gears, or a loss of power output. If you notice any of these issues, you should get your transmission checked sooner rather than later.
Here at Mildura Auto Works, we can help you with servicing, repairs and replacement for all automatic and manual transmissions, differentials and CV joints.
Contact Us
Engine Repairs
Your engine is the hardest working component in your vehicle, and even with regular maintenance, repairs are sometimes needed.
Mildura Auto Works' expert technicians can help you with any engine issues you may be having, including: rebuilds, reconditioning, testing, engine blocks, cylinder heads, camshafts and EFI diagnostics.
Contact Us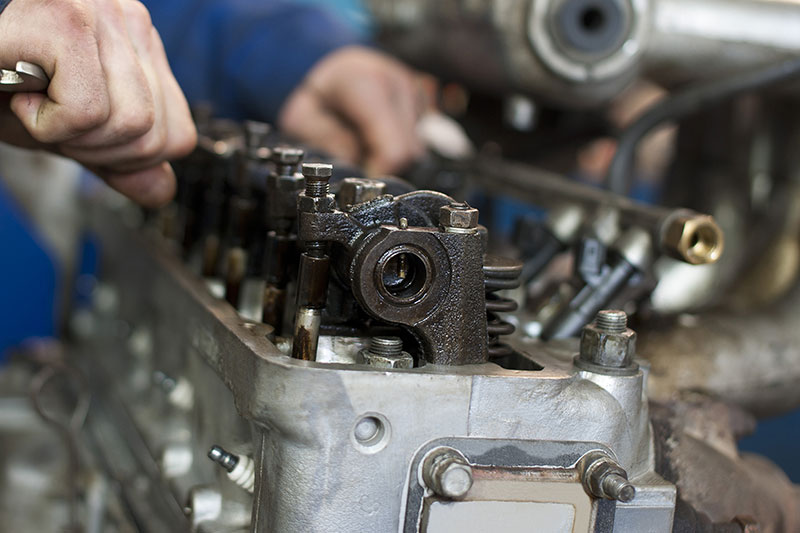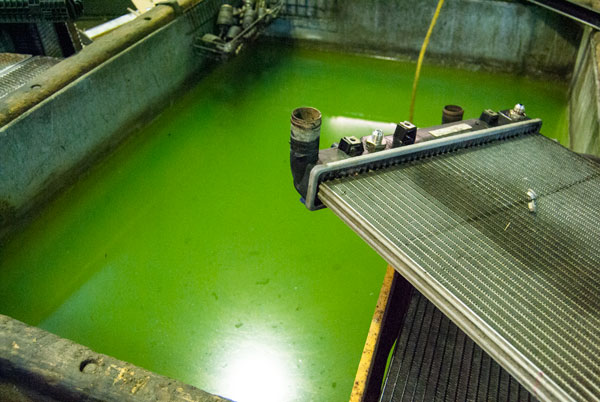 Cooling System
Is your car overheating? It is crucial that your car maintains the correct operating temperature to prevent overheating. If your vehicle's engine overheats, it can cause major damage that is costly to repair. Our team can flush and test your cooling system so that it flows efficiently and properly cools your engine.
We can also replace head gaskets, radiators, hoses, thermostats and much more. To book in for a cooling system repair, contact us today.
Contact Us
Auto Electrical
As well as our full range of mechanical repairs, our workshop also provides a variety of auto electrical services and repairs. We can replace batteries, starter motors, alternators, fuel pumps and much more.
Our team are experts in fault finding and can quickly diagnose and repair any complex auto electrical faults your vehicle may be having. For more information on our auto electrical repairs, or to make a booking for repair, please don't hesitate to contact us.
Contact Us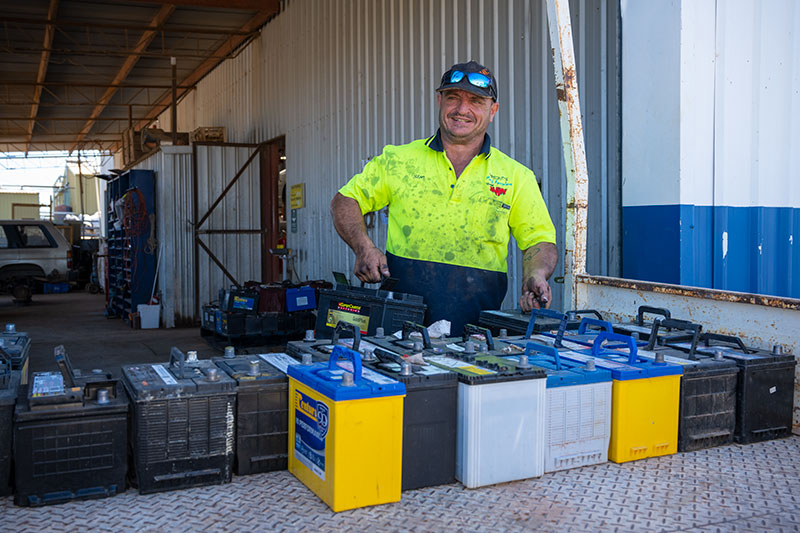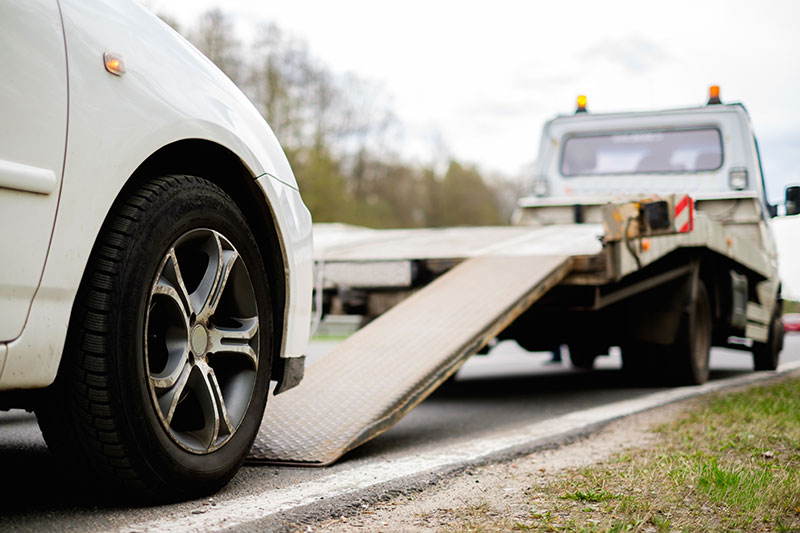 Other Services
We offer a comprehensive automotive repair service here at Mildura Auto Works, and offer these additional services:
Towing
Windscreen replacement
Caravans
Trailers
Contact Us